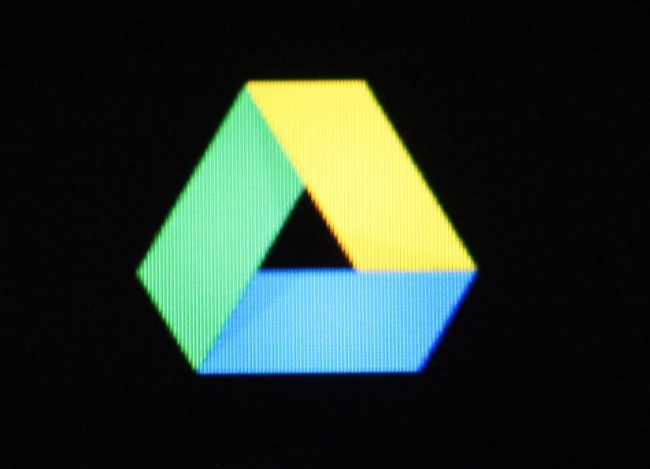 Today, Google has pushed out an update to Drive for Android. Included in the update is the ability to comment on user documents (finally), view presentations including speaker notes, full-screen mode and the ability to swipe between slides, and table support. 
Google is also hoping to get people excited for future updates as well. It looks like native editing and real-time collaboration should be hitting the app sometime soon according to a blog post from Google's Drive team. Excited? We are.
Via: Google
Cheers Adam and BurnBabyBurn!