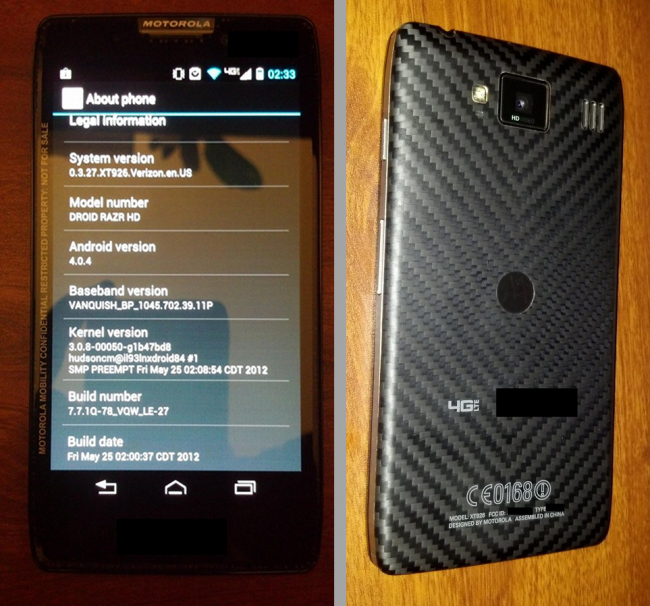 Motorola knows how excited that many of you are to hear about their next lineup of phones and has provided us with a link to a live stream of tomorrow's event in NYC. We'll have our man Kover on the ground to get us the goodies up close, but to watch it all unfold together, we'll have a live blog up with the video included. We are all expecting Moto to announce the RAZR HD and RAZR M, but that doesn't mean there won't be surprises.
This link will go live tomorrow, but again, we'll have a live blog up a few minutes before so that we can all watch it together. The event starts at 2PM ET.
Our live blog will be up here (not live yet).