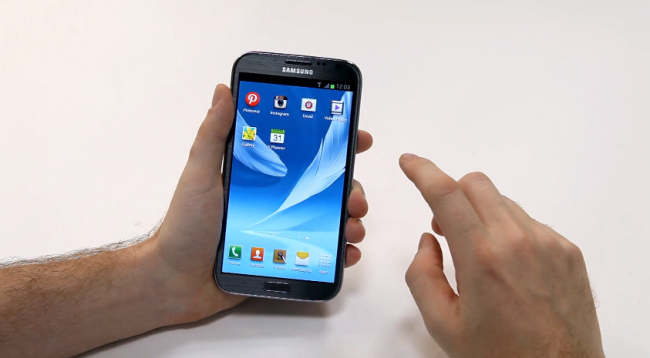 If you can't get enough of Samsung's new Galaxy Note II, Samsung Mobile has gone ahead and posted their first official hands-on video with the device. In the video, the device's hardware and software take center stage as every bit of this device is gone over in full detail by a well-versed Samsung employee. 
The video does run a hefty 13 and a half minutes, but hey, if you want to know everything there is to know about this device, then this is all you need.
http://www.youtube.com/watch?v=5DcgZum8M1o
______________________
Some of our best videos.