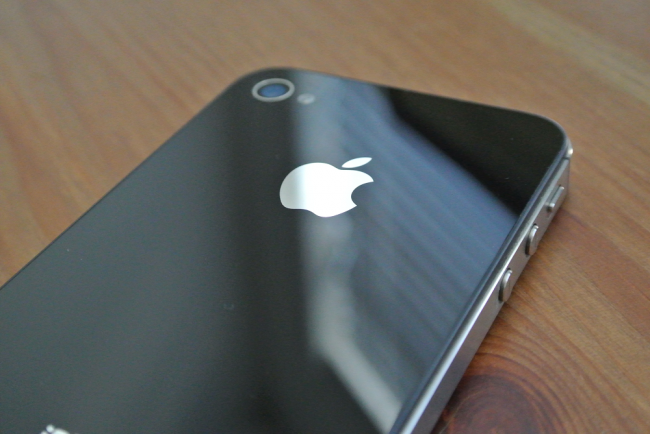 And the plot thickens. According to a report out of Korea Times, Samsung has confirmed that if Apple releases an LTE-enabled iPhone next month, the Korean electronics giant will slap them with a lawsuit immediately here in the States. Taken from analysis over at iRunway, Samsung currently holds 10% of all LTE patents granted so far and has waited for Apple to release an LTE iPhone for just this reason – deciding not to go after Apple's less popular LTE-enabled iPad device. The "hit them where it hurts" approach. 
As many would expect, there is no way Apple isn't going to release an LTE iPhone this year. It's simply become the standard that consumers look for when purchasing a new smartphone. Plus let's face it, if Apple doesn't release LTE on the next iPhone, then they will have basically screwed themselves anyways.
So, will Apple release the device and then gather their legal team once more for another showdown? With unveiling of the iPhone 5 in a matter of weeks, we shall see soon enough.
Via: BGR, Korea Times