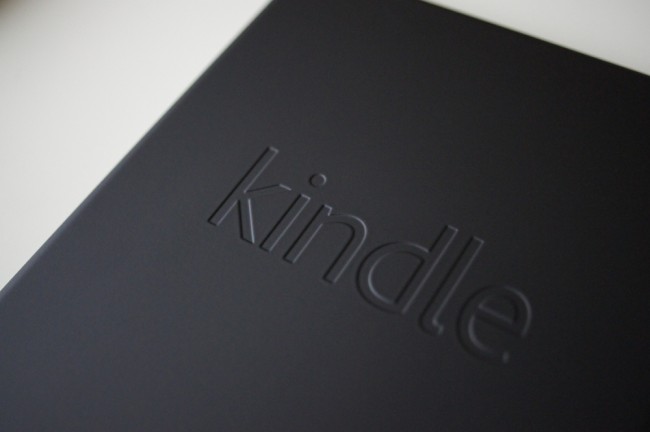 This morning, Amazon announced that their Kindle Fire tablet holds a massive 22% of the U.S. tablet market share and that the Fire is now completely sold out. Bummer. But don't worry, Amazon has a press conference set for September 6, which more than likely, will be to unveil their newest Kindle lineup. Amazon's CEO certainly seems excited about their future offerings:
Kindle Fire is sold out, but we have an exciting roadmap ahead—we will continue to offer our customers the best hardware, the best prices, the best customer service, the best cross-platform interoperability, and the best content ecosystem.
The Kindle Fire was released less than a year ago. To come out as the #1 selling Android tablet and to hold a big stake in the entire U.S. market is quite impressive. There's no doubt that Amazon's next offering(s) will surely live up to high expectations.
Via: Amazon