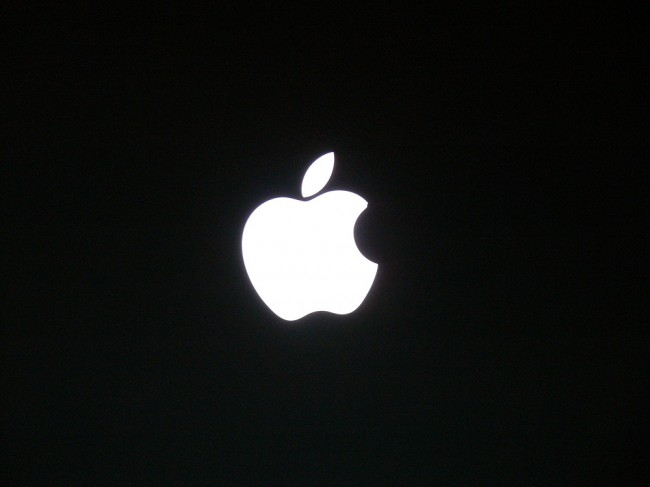 According to a jury's recent verdict, Samsung was found to have copied Apple's designs and infringe on their patents, a ruling that could eventually lead to them ponying up some serious dough to the tune of roughly $1.05 billion. Seeing damning emails from their mobile Chief, slides comparing and contrasting every aspect of the iPhone to the Galaxy S, and being forced to withhold important info from the trial all appear to be enough to have given round 1 to Apple.
Without bringing the appeal process into the picture for now, how do you feel about the initial outcome and decision? Was it made clear enough that Samsung did in fact intend to infringe and copy Apple? Was the jury a bit harsh on a company only looking to make a successful product? Does Samsung stand a chance in an appeals court? Let us know your full thoughts down below.

Loading ...
______________________
Some of our best videos.