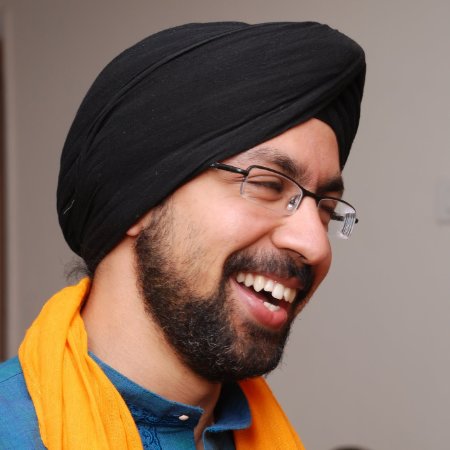 A well-known Googler named Punit Soni, whose passion lies deep in the Android and Google Apps ecosystem, has been appointed as the new VP of Product over at Motorola Mobility. According to Mr. Soni's own LinkedIn, his responsibilities will go a little something like this:
Responsible for all things software at Motorola Mobility

I am a general manager responsible for all aspects of the product development including crafting strategy, building teams and executing to go to market.
Given Google's purchase of Motorola's mobile sector a couple of months ago, this is the type of change we have been looking for. Definitely an important step in Motorola's return as a strong competitor in the smartphone race.
Feel like following Punit's journey as the new VP? Follow him on Google+!
Via: The Verge