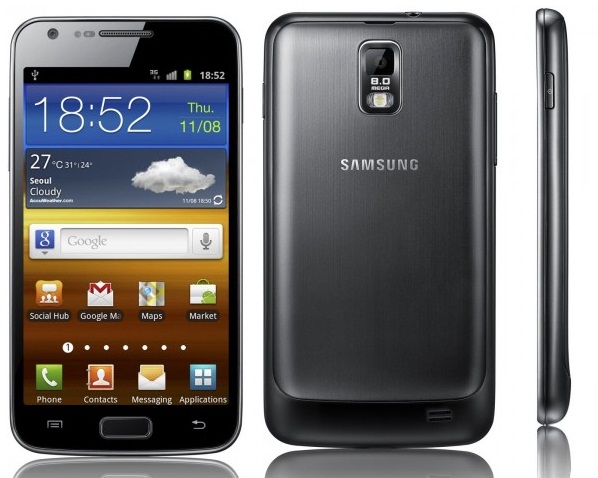 Effects of the jury's verdict from last week's decision are beginning to show themselves. For starters, Apple has filed a notice with the courts as to which of Samsung's infringing devices they want banned from being sold in the U.S. The list contains some devices that are no longer sold through any carriers, but some of them can still be found and are somewhat popular.
A few of the S2 devices on AT&T and Sprint did sell well apparently, but in comparison to the DROID Charge, it's hard to say what a ban on all of these devices would do.
Devices on the chopping block:
Galaxy S 4G
Galaxy S2 (AT&T)
Galaxy S2 (Skyrocket)
Galaxy S2 (T-Mobile)
Galaxy S2 Epic 4G
Galaxy S Showcase
Droid Charge
Galaxy Prevail
Like we mentioned, do any of you think that the ban on these devices will really affect anybody? With the Galaxy S3 available on all of these carriers, no one should actually be thinking about picking up the older SGS2 variants. And as for the DROID Charge, Apple, you can have it. Sorry, Charge owners.
Via: The Verge