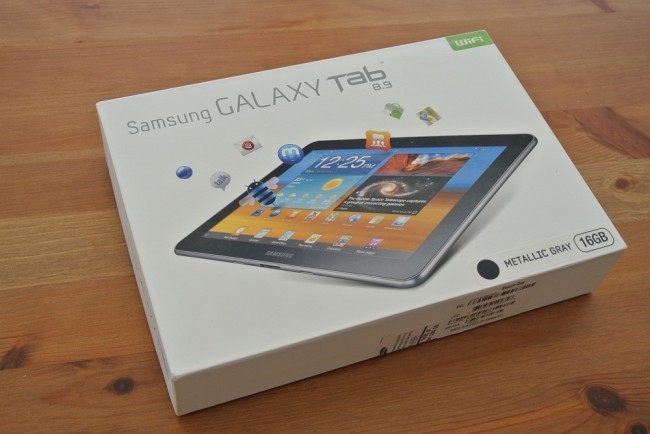 Sometimes, you just need take it back a bit. Introducing our new Throwback Thursday contest where we've partnered up with NVIDIA to offer up some older, but still fantastic prizes. Today, up for grabs we have a Samsung Galaxy Tab 8.9 WiFi 16GB. To today's specs, it's still a great tablet featuring a dual-core Tegra 2 processor, 1GB of RAM, and a 8.9″ TFT LCD display.
With this device, you'll have access to Tegra-enhanced titles on Google Play such as ShadowGun, Dead Trigger, and many more. So, enough with all of this fluff. Let's give some stuff away! 
Contest:
Update: We have picked our winner! Jason Pettit wins the Galaxy Tab 8.9! Thanks so much to all that entered!
How to enter:
1.  Follow us on either Facebook, Twitter, or Google+.
2.  Follow NVIDIA Tegra on Twitter.
3.  Share the contest through whichever of those social networks you feel like.
4.  In the comments, tell us what your favorite movie from the 90s is.
Winner:
Tomorrow at 3PM Pacific (8/24), we will choose one winner randomly from the comments.
Thanks to NVIDIA for making Throwback Thursday possible.