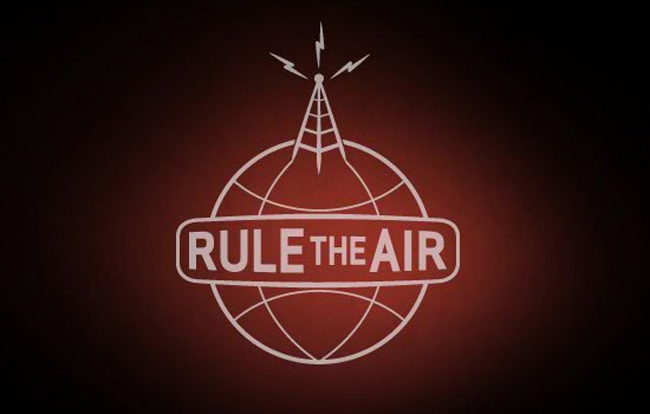 Verizon may have the biggest 4G LTE network of any of the carriers out there now, but today, J.D. Power and Associates is recognizing them for their network quality as well. In a press release published today, Verizon has ranked the highest in network quality in almost all of the regions of the United States. They also scored above industry average in all of the regions.
It is really good to see that Verizon is not just worried about the size of their network, but focusing on keeping dropped calls low and call quality high. Now if only they let us use this shiny new network instead of forcing us to turn on WiFi whenever we can.
J.D. POWER AND ASSOCIATES RANKS VERIZON WIRELESS HIGHEST IN NETWORK QUALITY 

Nation's Largest Wireless Provider Ranked Highest in 5 Regions, Above Industry Average in All 6 Regions in Latest Study

BASKING RIDGE, N.J. – Once again, Verizon Wireless leads the way in network quality, ranking highest in five regions covering 43 states and the District of Columbia in the latest J.D. Power and Associates 2012 Wireless Network Quality Performance Study℠, Volume 2.  The company also performed significantly above the industry average in all six regions nationwide.

J.D. Power and Associates measures network quality in terms of voice, text and data usage, including the growing number of 4G LTE data users, among the major U.S. wireless service providers.  Verizon Wireless ranked highest in:

Northeast Region, which covers Connecticut, Maine, Massachusetts, New Hampshire, New York, Rhode Island and Vermont.
Mid-Atlantic Region, which covers Delaware, District of Columbia, Maryland, New Jersey, Pennsylvania, Virginia and West Virginia.
Southeast Region, which covers Alabama, Florida, Georgia, Kentucky, Louisiana, Mississippi, North Carolina, South Carolina and Tennessee.
West Region, which covers Arizona, California, Colorado, Idaho, Iowa, Minnesota, Montana, Nebraska, Nevada, New Mexico, North Dakota, Oregon, South Dakota, Utah, Washington and Wyoming.
Southwest Region, which covers Arkansas, Missouri, Kansas, Oklahoma and Texas.

In the North Central Region, which covers Illinois, Indiana, Ohio, Michigan and Wisconsin, Verizon Wireless scored above the industry average and ranked higher than three national wireless carriers in the study.

"This latest study once again speaks loudly and clearly to the outstanding performance of the Verizon Wireless network in terms of customer satisfaction," said Nicola Palmer, chief technical officer of Verizon Wireless.  "With our 4G LTE high-speed network's blazing fast speeds and superior nationwide coverage, Verizon Wireless remains committed to providing its customers with the best networks, devices and innovative services."

Approximately 27,000 wireless subscribers were surveyed by J.D. Power and Associates between January and June 2012 about their experiences with wireless voice, text messaging and data usage based on factors that impact overall carrier performance, including dropped calls, calls not connected on first try, calls with audio problems, failed or late voicemails, lost calls, message transmission failures, late text messages, mobile Web connection errors, excessively slow mobile Web loading, and email connection errors.

Verizon Wireless has invested more than $70 billion since it was formed – more than $6 billion on average every year – to increase the coverage and capacity of its premier nationwide network and to add new services.  Verizon Wireless leads the way with America's largest 4G LTE network, covering more than 75 percent of the U.S. population.  Currently available to customers in 371 markets across the country, the company's 4G LTE network, which offers speeds up to 10 times faster than before, supports a wide array of 4G LTE-enabled devices such as the Samsung Galaxy S® III and DROID INCREDIBLE 4G LTE by HTC.