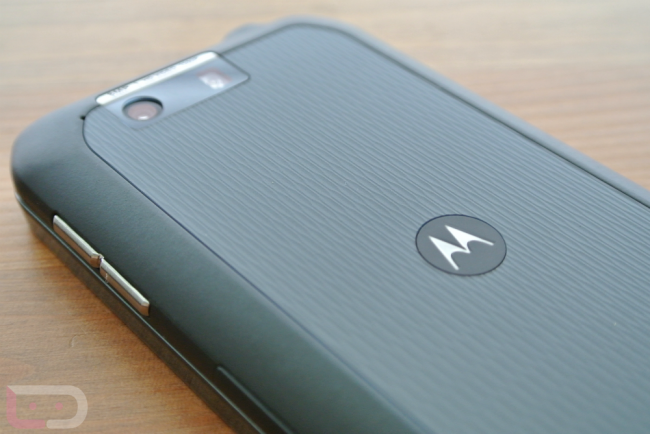 Last week, news broke that Motorola would be taking Apple, the world's most valuable company to court over patents. Why would it be over anything else? The exact patents in question were unknown, but finally the ITC has made the documents public and everyone has since been able to go through with their combs to see what exactly has Motorola's panties in a twist. 
According to a report from Unwired View, the case will revolve around 7 patents which are listed here below:
Patent No. 5,883,580 "Geographic-temporal significant messaging"
Patent No. 5,922,047 "Apparatus, method and system for multimedia control and communication"
Patent No. 6,425,002 "Apparatus and method for handling dispatching messages for various applications of a communication device"
Patent No. 6,493,673 "Markup language for interactive services and methods thereof"
Patent No. 6,983,370 "System for providing continuity between messaging clients and method therefor"
Patent No. 7,007,064 "Method and apparatus for obtaining and managing wirelessly communicated content"
Patent No. 7,383,983 "System and method for managing content between devices in various domains"
At this point, no one knows what to expect from the case or if these patents can give Goo-Moto the edge over Apple in a huge series of cases that all of these companies are currently in. No dates are set for hearings, but we will certainly keep you up to date on this one.
Maybe for Christmas, Santa can come and put a stop to all of this once and for all.
Via: Unwired View