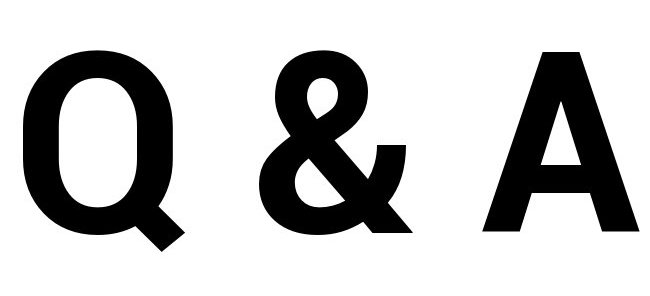 It's been far too long since our last Q&A session, so here we are. Since our last entry, we've seen pigs fly (Motorola starting to unlock bootloaders), Verizon's Galaxy S3 had its bootloader unlocked, and tons of other Android awesomeness.
If you aren't familiar with our Q&A sessions, think of them as your opportunity to ask the Droid Life staff anything. How we've been keeping cool in this summer heat, what we're hoping to see at CES 2013, or even ask us to kindly show off more pictures/video of our beloved pets. As always, please feel free to shoot your Android questions in too. We love helping out our readers.
Check back on Friday to see if your question gets answered.