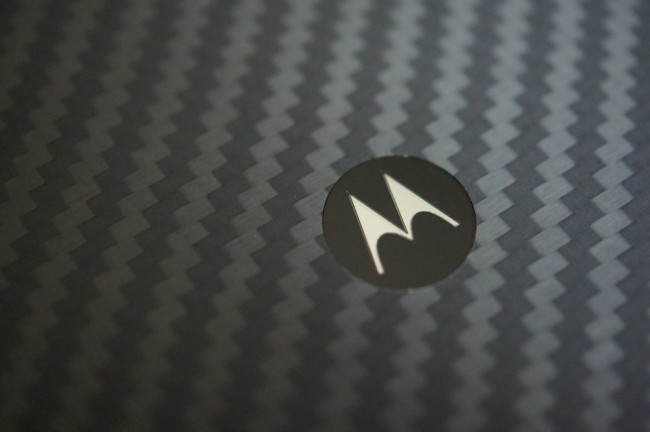 Double check your calendars – is it April 1st? It's not? Then there's been a massive rip in the space time continuum as Motorola has officially published the new "Unlock My Device" page. On the site, Motorola device owners can finally unlock their device's bootloaders and install 3rd party software. Naturally, there are about one million warnings and hoops to jump through, but it has finally come. 
To unlock your device, you will need the Android SDK and Motorola's Drivers. Once you have those things set up on your computer, it's merely a "follow the instrcutions" type of deal. Interestingly enough, when trying to find out which devices are supported by the Unlock Tool, it took us to an "Access Denied" page here.
Fantastic news going into the weekend. We'll keep checking to see if we can get any more information regarding which devices can now be unlocked using the tool.
Update: Motorola has updated their list of supported devices. There is two phones and two tablets that are currently able to have their bootloaders unlocked.
Photon Q
RAZR developer edition
XOOM – Verizon
XOOM WiFi
We will continue to wait for Motorola to expand on this list.
Via: Motorola
Cheers Kixofmyg0t!