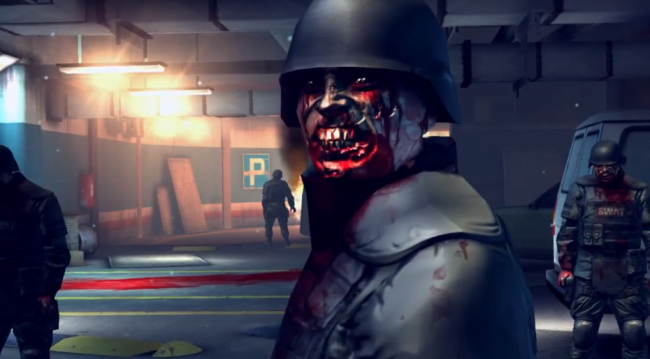 Madfinger pushed an update for Dead Trigger this morning. If you happen to be one of the many people who bought the game for a dollar before it was made free due to "unbelievably high piracy rates," you're going to love this update. For those that purchased, there is a brand new alien gun, new Story missions, new items such as a laser turret and mini-mortars, and free gold + Casino chips. Not bad. 
What's in this version:
2 new Arenas: STADIUM OF DEAD & DEADLY CORRIDORS
Reward for everyone who purchased DEAD TRIGGER before the game became for free
New story missions
New weapon: ALIEN GUN
New items: LASER TURRET & MINI-MORTAR
Improved gameplay of protect missions
New tutorial for beginners
Improved MINIGUN and COLT-M4
Increased reward in the Arenas
More chance to win at the Casino
Auto-aim works better when more enemies nearby
Better ammo drops for everyone who use more than one weapon
Thanks goes out to Madfinger for not leaving us early adopters out in the cold. Now, time to go slay zombies with alien technology.
Cheers Kevin!