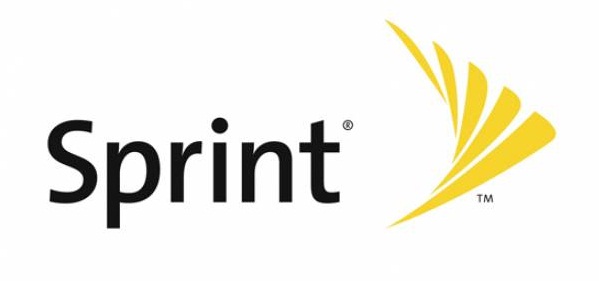 We all complain about our cell carriers every now and then, but if this leaked flyer from Sprint is to believed, the Now Network is daring you to act on those words. The guys over at Phone Arena have come across a document that says if you transfer at least 3 lines over to Sprint from AT&T or Verizon you will qualify for a $400 rebate.
You can sign on with the Everything Data Share plan or the Simply Everything plan, one of the last true unlimited data plans in the business. The only catches to this rumored deal is that modems, tablets and accessories do not count, and one of the phone lines has to be transfered directly from another carrier.
$400 is a lot to throw around but not really enough to cover early termination fees. Still though, this is something to consider if you're fed up with your carrier and at the end of your contract. Would you give this a serious look?
Via: Phone Arena