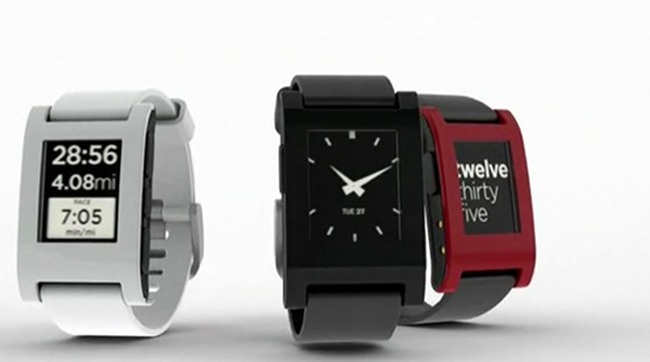 The Pebble E-paper watch was the talk of the town back in April as it crushed every Kickstarter record known to man. As an affordable "smart watch," it claimed it could do all sorts of magic, thanks to an e-paper display that can last up to 7 days. It also has much of the same functionality that you will find in the MotoActv or Sony Smartwatch, except that at $115, it comes in at a fraction of the price.
In a recent update to the project, the Pebble team apologized for their last update, which briefly mentioned a delay in manufacturing (September is no longer happening), but to help make up for it, released this video that shows some UI elements. You can see that this is definitely still a work-in-progress. Emulators for real time developing have been created, however, they still have a ways to go before this thing is going to be ready for shipping. With said, I'm really liking the minimal styling that this e-paper display presents.
______________________
Some of our best videos.