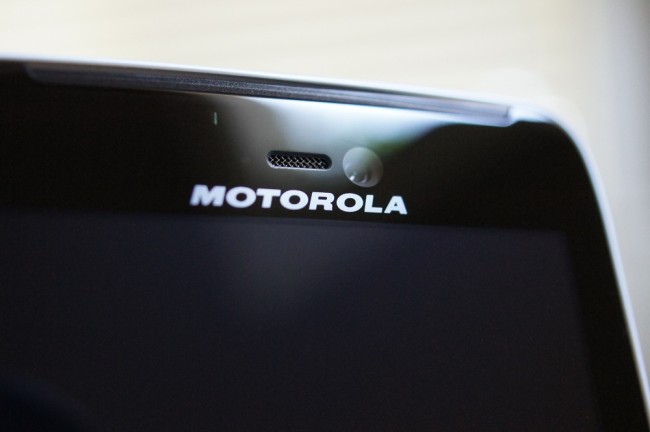 We learned this morning that big changes are about to take place at Motorola over the next year. First, they cut most of their VPs, will cut around 4,000 jobs globally, move out of unprofitable countries, and create fewer phones overall, choosing to focus instead on higher-end models. I think it's safe to say that most of us are dying for a Motorola Nexus device to be among those select few, but what about the rest of them? Say the RAZR HD comes fully loaded with a locked up bootloader and we never see a Nexus?
Our poll today has to do with this topic. Since changes are in store, many of you are probably wondering if that means a new approach to device security, aka unsigned bootloaders. So we ask, which one is more important to you, a Motorola-made Nexus or for them to unlock bootloaders on the rest of their phones?

Loading ...
______________________
Some of our best videos.