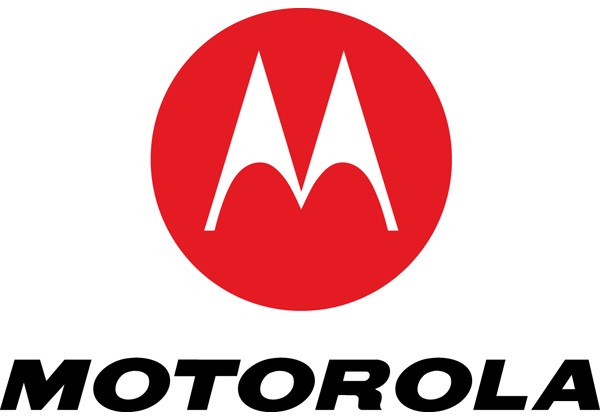 Now that the newly Google-powered leadership team has settled into their Motorola digs, it's time for cuts and a re-focus. According to Dennis Woodside, the new CEO of Motorola, there will be a 20% cut in their global work force, one third of which will be right here in the U.S. A third of their global offices will be closed, many from unprofitable countries. They will also focus on making fewer phones, but ones that are high-end and include unique features to help them stand out from the crowd. 
This move really isn't all that surprising, as Motorola has been unprofitable in 14 of their last 16 quarters. Under previous leadership, aka Sanjay Jha, the company was nothing short of a mess. They introduced products to the market that were DOA, cheaply made, and in groups that essentially flooded the game.
Over the next year, there will only be a few phones made, in an attempt to return Moto to the "cool" group. After cutting some 40% of VPs, they brought in a special group of innovators who fall under the title "Advanced Technology and Projects." This group has one goal – to create the next big thing, but they only have a short amount of time to do so. If they aren't pushing innovation forward, then the next group will replace them.
And, there you have it, folks. Big changes happening at Motorola. Hopefully this means a new lease on life, one that includes phones we can all gather around, once again.
Via:  NYTimes
Cheers GunHao and TB!