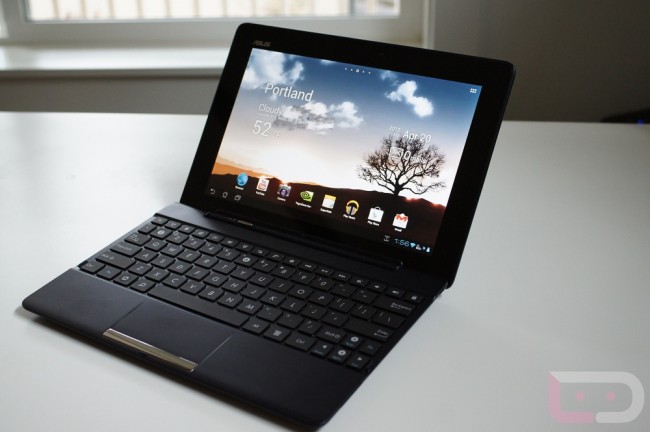 A report from Germany has an interesting bit of information regarding a new ASUS model for the Transformer lineup of tablets. The TF300 is said to be getting an LTE-equipped model that will launch sometime within August under the model number the TF300TL. The documents have the tablet priced starting at €529, which would equate to around $650 here in the States.
One interesting question we are left with is why not put this LTE radio in the TF700 Infinity series that ASUS has moved onto? The new Infinity tablet with the beautiful 1920×1200 display would be much more enticing with LTE than the TF300. The other question is whether or not we will ever see the LTE ASUS tablet Stateside? It would be merging one of the favorite tablet manufacturers and the speed of LTE.
Would you be interested?
Via: Phandroid