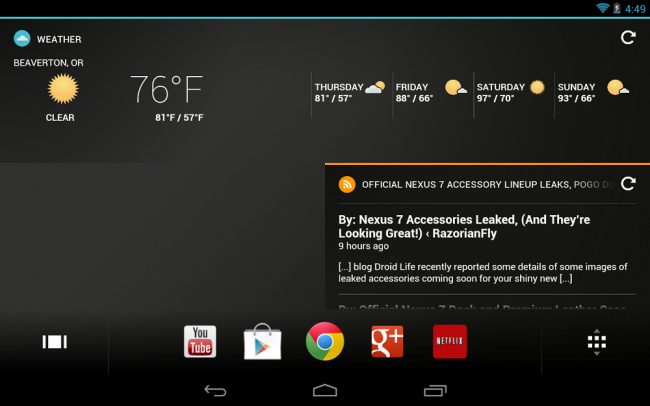 Beta downloads for the Chameleon launcher are beginning to roll out to Kickstarter backers and Beta testers. We've had hands-on for about 10 minutes now and so far, it's pretty fantastic. It is minimal, smooth, and offers exactly what we wanted – quick access to news, emails, and social media. Word is that the team is "still a month out" from an official launch, but we can already tell they're pretty close to a final product. 
We will go through the app thoroughly and will come back soon with a full overview of this new launcher. For those who pre-ordered or are part of the Beta, you can access the Beta site down below and also download your beta copy of the app on the Google Play store.
Chameleon Beta Site | Play Link
______________________
Some of our best videos.