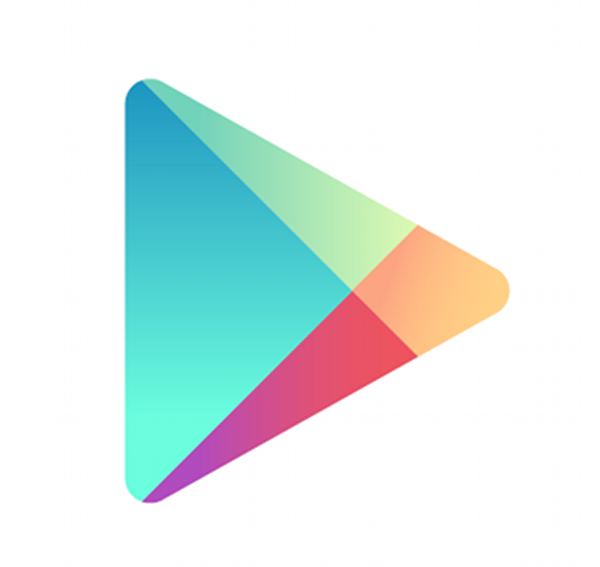 Last night, the Google Play notified us that the Developer Program Policy received a sizable overhaul, outlining a future for Android and apps that looks much more polished and a lot less "spammy." The email provided four bullet points for topics that garnered the most attention, and are as follows:
We've added clearer details to the payment policy, and guidelines on how we will handle cancellations in our new subscription billing feature
We are restricting the use of names or icons confusingly similar to existing system apps in order to reduce user confusion
We are providing more detail on the kinds of dangerous products that are not allowed on Google Play. For example, apps that disclose personal information without authorization are not allowed.
We are giving more examples of practices that violate the spam policy.
If we dive into the policy a bit deeper to see some of these changes, I have a feeling that you will enjoy what they have to say. Let's start first with their stance on spam, spam apps, and anything that takes away from the "great user experience" in Google Play. 
Spam and Placement in the Store

Developers are important partners in maintaining a great user experience on Google Play.

Do not post repetitive content.
Product descriptions should not be misleading or loaded with keywords in an attempt to manipulate ranking or relevancy in the Store's search results.
Developers also should not attempt to change the placement of any Product in the Store by rating an application multiple times, or by offering incentives to users to rate an application with higher or lower ratings.
Apps that are created by an automated tool or wizard service must not be submitted to Google Play by the operator of that service on behalf of other persons.
Do not post an app where the primary functionality is to:

Drive affiliate traffic to a website or
Provide a webview of a website not owned or administered by you (unless you have permission from the website owner/administrator to do so)

Do not send SMS, email, or other messages on behalf of the user without providing the user with the ability to confirm content and intended recipient.
No more repetitive content, misleading product descriptions, or affiliate garbage? Yessir. They also mention that apps are not allowed to send texts or emails on a user's behalf, and that apps which are created by an automated tool, can no longer be submitted by that same tool. That means it will become much more difficult for massive spam app uploads to happen, as owners of the app will have to upload them by hand.
Next up, is probably the section you care most about:  advertising.
Ad Policy

The policy below covers all ads that are implemented in and bundled with apps. These rules are important in maintaining a positive experience for everyone using Android apps from Google Play. Be sure to check back from time to time, as these policies may change.

Developer Terms apply to the entire user experience of your application/extension
Please be aware that Google's Developer Distribution Agreement and Developer Program Policies(together, "Developer Terms") apply to each application ("app") as well as any ads or third-party libraries bundled or made available through the app. Offer your users a consistent, policy compliant, and well communicated user experience.In general, ads are considered part of your app for purposes of content review and compliance with the Developer Terms. Therefore all of the policies, including those concerning illegal activities, violence, sexually explicit content, and privacy violations, apply. Please take care to use advertising which does not violate these policies.Ads which are inconsistent with the app's content rating also violate our Developer Terms.

Ads Context
It must be clear to the user which app each ad is associated with or implemented in. Ads must not make changes to the functioning of the user's device outside the ad by doing things such as installing shortcuts, bookmarks or icons or changing default settings without the user's knowledge and consent. If an ad makes such changes it must be clear to the user which app has made the change and the user must be able to reverse the change easily, by either adjusting the settings on the device, advertising preferences in the app, or uninstalling the app altogether.

Ads must not simulate or impersonate system notifications or warnings.

Ad Walls
Forcing the user to click on ads or submit personal information for advertising purposes in order to fully use an app provides a poor user experience and is prohibited. Users must be able to dismiss the ad without penalty.

Interfering with Third-party Ads and Websites
Ads associated with your app must not interfere with any ads on a third-party application.
The highlights here happen mostly in section 2. At the bottom, you can see that ads cannot "simulate or impersonate system notifications" any longer. It's unclear if notification-style ads will be banned completely or if that just means they have to be colorful and clearly marked as ads (probably the latter). Still, trickery is no longer allowed.
We also like the new stance on not allowing apps to simply install shortcuts, bookmarks, icons, or the changing of default settings without letting a user know. How many times have you installed an app and found some new shortcut for an app that you had never purchased before, sitting on your home screen?
Overall, these changes seem to make the Google Play store come off as much more professional and a little less wild than it had been in the past. It's almost hard to image a life without spam, isn't it? It's almost upon us.
Feel free to read the full program policy here.