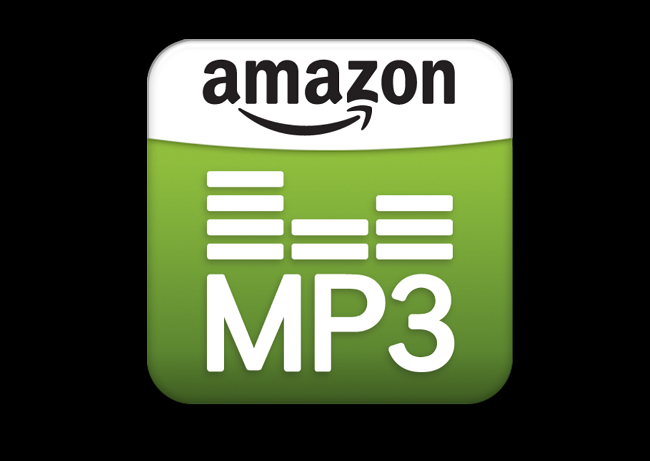 Today, Amazon has pushed an update to both their online Cloud Player and MP3 mobile applications. To say the updates are major is almost an understatement. For starters, you can now use Amazon's scan and match feature that will make uploading your library to the cloud much faster, as well as the ability to add past MP3 purchases to the Cloud for free. The new feature that most music lovers will be happy about is that Amazon now offers to turn your library of music (as long as they have it) into high quality 256 Kbps audio files. Yes please.
New features include:
Import your music to Cloud Player faster with scan and match technology
Upgrade your music to high-quality 256 Kbps audio
Add your past Amazon MP3 purchases to Cloud Player automatically…for free
Edit song and album information
Import more types of music files
The updates are live now, so for anyone that has their music stored on the Cloud Player, go get your free high quality files!
Via: Amazon