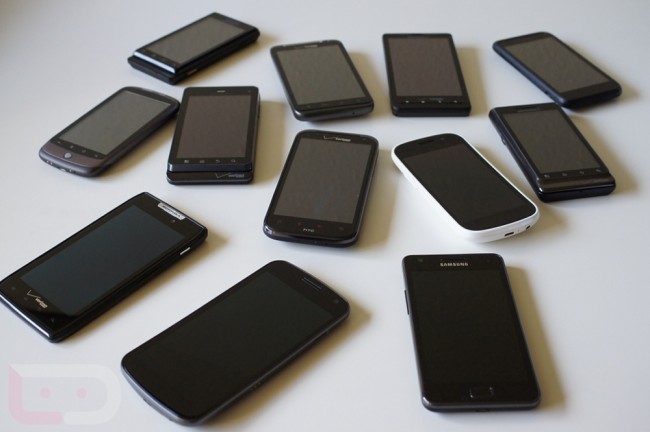 With the ways to communicate with the people we love continuously growing, we would like to hear which way is so far, your favorite. There's the ever-classic text message, old fashioned phone call, and of course the newest IM applications such as Gtalk and Facebook Instant Messenger. Unless it's for business, I honestly can't remember the last time I took to the phone to see what my friends were up to. Personally, it's all about Gtalk.
Let us know which mode is your favorite in the day to day grind.

Loading ...
______________________
Some of our best videos.