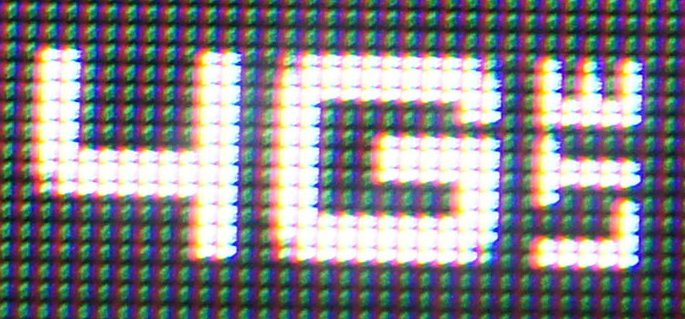 Today, Sprint and AT&T announced that customers in the below-listed areas will see 4G LTE turned on, if not by now, then sometime very soon. More specifically, Sprint says that the four markets listed should have their 4G LTE fired up before Labor Day (9/3). As for the AT&T markets, users in those areas who have 4G LTE capable devices should already see the boost in speeds and do note, some of these are expansions to already existing markets.
Sprint:
Baltimore, MD
Gainesville, GA
Manhattan/Junction City, KS
Sherman-Denison, TX
AT&T:
Miami
Fort Lauderdale
Worcester
Boston-area
West Palm Beach
Baltimore (Expansion)
Great Washington D.C. Areas (Expansion)
You have got to love that 4G LTE.