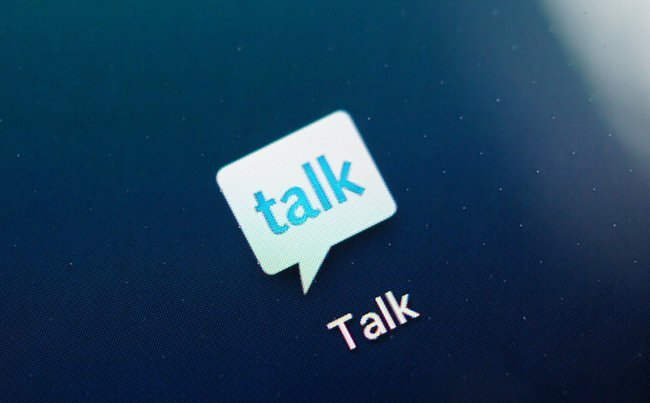 After a brief outage, that most of us on the west coast slept through, Google Talk appears to be returning for many users. In fact, as I crawled out of bed in the last few minutes, I watched my contact list tick from everyone offline to most being back online.
Here is the most recent status report that was last updated at 6:50AM. I would guess that it will be changing shortly if the Google team did indeed fix the issue. Is it back up for you? 
Via:  Google
Cheers Tio and Ryan!