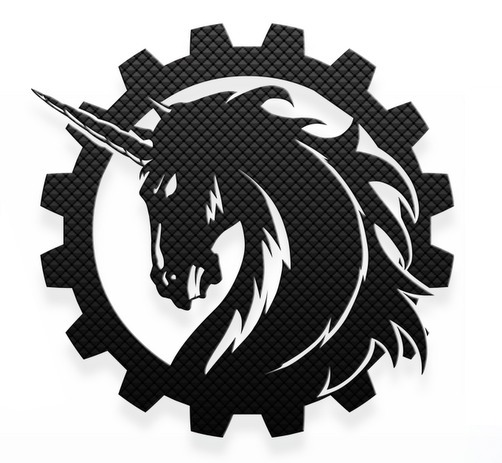 The locked bootloader on Verizon's Galaxy S3 hasn't stopped development much to this point. Last week, we saw the device receive an unofficial CM9 port, but over the weekend, things turned up another notch. Two unofficial ports of AOKP and CM10 popped up, with each either being as close to fully working as possible or with a couple of minor bugs that will soon be worked out.
AOKP Milestone 6 appears to be ready for prime time and a daily driver without any known bugs. CM10 is definitely still being referred to as an "alpha", however, data and all of the other most important features are working. If TouchWiz is too painful and stock Android is your saving grace, you may want to consider looking into either one of these.
As a reminder, these ROMs are possible thanks to CVPCS's kexec boot sequence and will appear to boot twice during bootup. That's normal and is simply the kexec doin' work.
Via:  DroidHive (CM10) | RootzWiki (AOKP)
Cheers Jon and Steve!