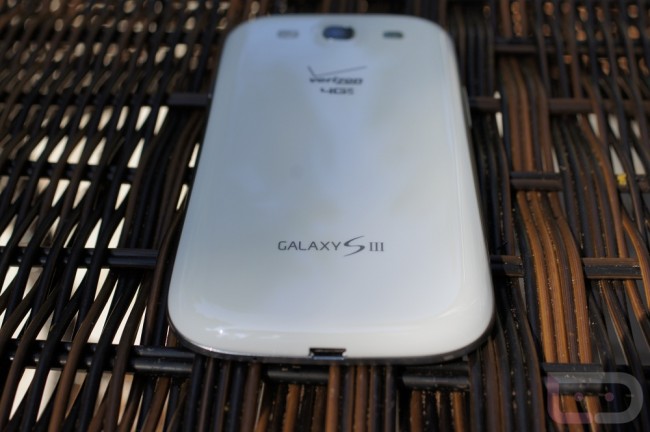 The kexec boot sequence that CVPCS created earlier in the week is close to being ready for prime time. So close in fact, that an eager developer grabbed it, along with a data fix for CM9 on Verizon's Galaxy S3 and tossed it all together with instructions for you to take for a test drive. The instructions look fairly simple, but it will require that you have the Android SDK working and know some adb commands. We have them for you below if you are ready. 
Downloads:  CM9 ROM | Recovery | Gapps
Instructions:
*We take no credit for these. Pulled straight from BeansTown106's post.
1.  Transfer the CM9 ROM, Gapps, and d2vzw_recovery.img to the root of your emmc.
2.  Push the kexec cwm to sdcard and install:
adb push d2vzw_recovery.img /sdcard/
adb shell
su
dd if=/sdcard/d2vzw_recovery.img of=/dev/block/mmcblk0p18 bs=256k
sync
reboot recovery
3.  Reboot into recovery.
4.  Wipe data/factory reset.
5.  Install CM9 zip.
6.  Install Gapps.
7.  You should be booting into CM9.
Should you run into issues, hit up the source link for support.
Via:  RootzWiki
Cheers Steve and Matthew!