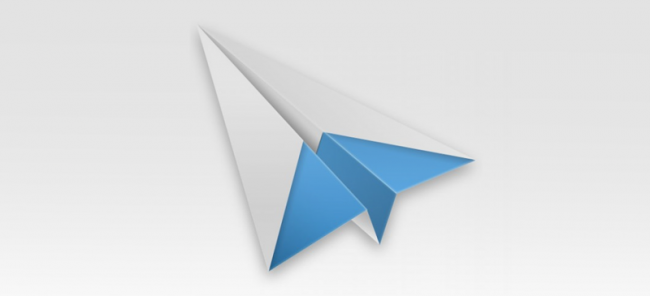 Talk of the town today is Google's newest acquisition of Sparrow. For most Android users, you have no idea what Sparrow is. Well, it is a third party email client that can be found on Mac/iOS that offers users an easy-to-use interface and has become quite popular. 
Google admits that Gmail didn't launch on those platforms as well as it would have liked, so it's bringing the Sparrow team on board to get the ball rolling a bit more quickly.
Statement from Sparrow:
We're excited to announce that Sparrow has been acquired by Google!

We care a lot about how people communicate, and we did our best to provide you with the most intuitive and pleasurable mailing experience.

Now we're joining the Gmail team to accomplish a bigger vision — one that we think we can better achieve with Google.

We'd like to extend a special thanks to all of our users who have supported us, advised us, given us priceless feedback and allowed us to build a better mail application. While we'll be working on new things at Google, we will continue to make Sparrow available and provide support for our users.

We had an amazing ride and can't thank you enough.

Full speed ahead!

Dom Leca
CEO
Sparrow
Statement from Google:
The Sparrow team has always put their users first by focusing on building a seamlessly simple and intuitive interface for their email client. We look forward to bringing them aboard the Gmail team, where they'll be working on new projects.
Will this acquisition affect how the Android version of Gmail operates? Probably not. Does this news even affect Android users? Probably not.
Via: The Verge
Cheers Randy!