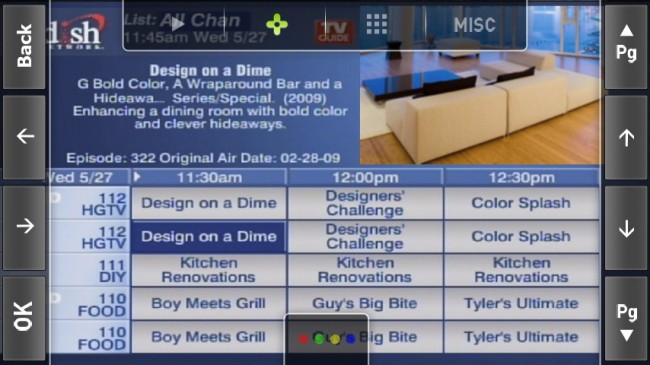 Owners of a Slingbox Solo or Pro-HD can go grab the SlingPlayer app from Google Play for a whopping 50% off. For those in the dark, the Slingbox connects to your cable box and home network, then allows you to watch live TV and control your DVR from a laptop as long as you have a data connection. Basically, if you can't get enough ESPN or Hardcore Pawn while you're at home, you should own this. 
For a limited time, you can get the SlingPlayer app for only $15, which will then allow you to stream all of your favorite shows and TV content right to your Android device. If you have a Slingbox, it's a must.
Play Link ($14.99)
http://www.youtube.com/watch?v=Tq8EA7bNB60
Cheers Jbartcaps!