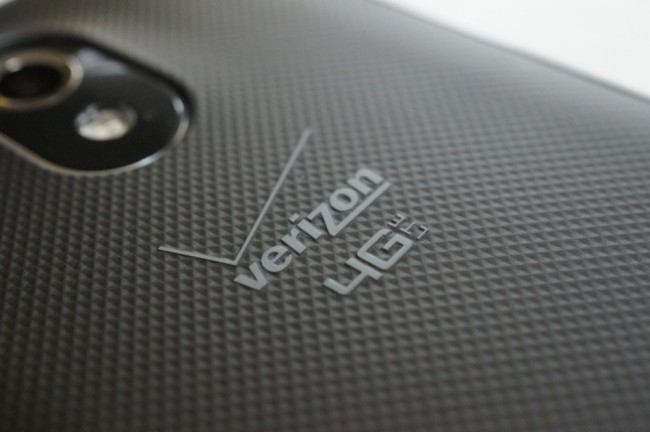 Verizon is still sticking to their plans to have 400 4G LTE markets by the end of this calendar year. With an additional 33 markets having their switches flipped tomorrow on July 19, that brings the grand total to 337 markets in the US. 
New Markets:
El Dorado/Magnolia and Russellville, Ark.
New London County, Conn.
Fort Pierce/Vero Beach and Melbourne/Titusville, Fla.
Columbus and Rome, Ga.
Burley, Idaho
Mattoon, Ill.
Anderson and Muncie, Ind.
Manhattan/Junction City and McPherson, Kan.
Lafayette/New Iberia, La.
St. Joseph, Mo.
Bozeman/Livingston, Kalispell and Missoula, Mont.
Goldsboro/Kinston, Roanoke Rapids and Rocky Mount/Wilson, N.C.
Zanesville, Ohio
Meadville and Punxsutawney/DuBois/Clearfield, Pa.
Orangeburg, S.C.
Sherman/Denison, Texas
Cedar City and Logan, Utah
Rutland/Bennington, Vt.
Lynchburg and Winchester, Va.
Bellingham, Wash.
Beckley, W.Va.
Expanding Markets:
Mobile, Ala.
Los Angeles, San Diego and San Francisco, Calif.
Washington, D.C.
Fort Lauderdale, Miami and Sarasota/Bradenton, Fla.
Hilo, Honolulu and Kahului/Wailuku/Maui County, Hawaii
Blackfoot/Idaho Falls/Rexburg, Idaho; Peoria, Ill.
Indianapolis, Ind.
Wichita, Kan.
Baton Rouge, La.
Baltimore, Md.
Kansas City and Springfield, Mo.
Akron, Cleveland, Columbus and Toledo, Ohio
Allentown/Bethlehem, Harrisburg and Scranton/Wilkes Barre, Pa.
Columbia and Greenville/Spartanburg, S.C.
Provo/Orem and Salt Lake City/Ogden, Utah
Fredericksburg, Va.
Seattle, Wash.
We have been hearing from folks around these areas that some are already seeing 4G LTE turned on. Are you going to be one of Verizon's new 4G LTE customers?