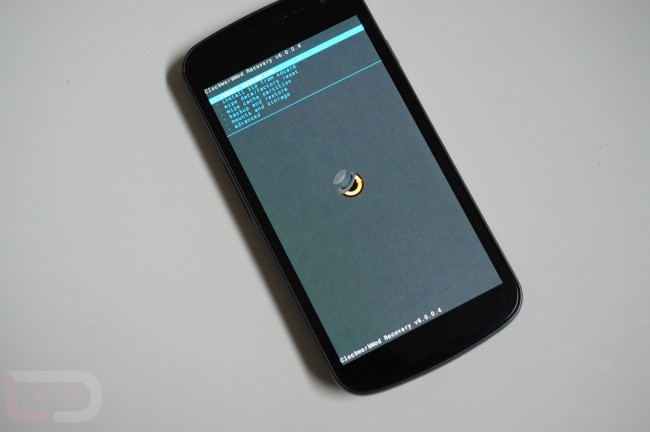 Last week, Koush talked about a release of ClockworkMod Recovery 6 that would include a handful of new features. Last night, we released the update for the Galaxy Nexus, bringing with it faster backups, a new backup format, fixed restoring of backups greater than 2GB, and a fancy new background. If you want to update to this right away, you can do so through ROM Manager.
Speaking of ROM Manager, he also announced that everyone's favorite ROM flasher is in need of a makeover. A UI rewrite will arrive "shortly" and will include a paid ROM section, an option to upload your ROM for anyone to use, and the ability to connect your ROM to Recovery Builder. It's hard to believe that this fantastic app has been around for 2 years already. Bring on the makeover!
Via:  Google+
Cheers Scott and Scott!