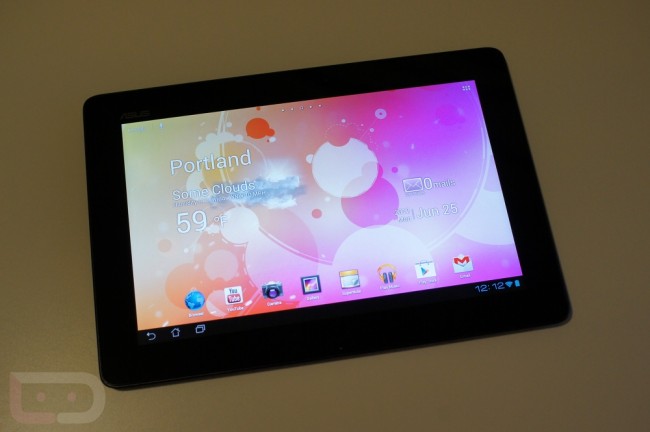 With more people than ever looking to snatch up an Android tablet, we figured it would be a good idea to see who reigns supreme in the tablet market through the eyes of our readers. With four highly popular tablets available, ASUS could be a clear winner for most, but let's not count out Samsung's large portfolio or even Motorola's offerings such as the XOOM and the XYBOARD lineup.
We know it may seem a bit one-sided, seeing as how ASUS is now the maker of the most popular Android tablet to date (the Nexus 7), but there will always be room for user preference. Sound off in the comments below and let us know your thoughts on Android tablet manufacturers.

Loading ...
______________________
Some of our best videos.