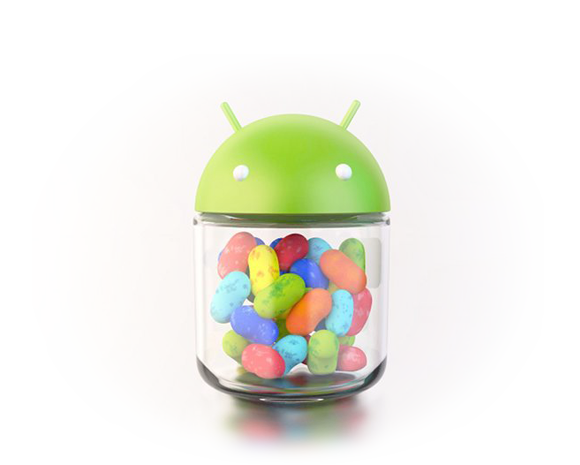 With Jelly Bean source hitting AOSP yesterday, we knew every Android ROM developer would be hard at work to bring the newest and greatest ROM to Galaxy Nexus owners. Whether you are looking for a pure Google Experience ROM built straight from source or want some tweaks and hacks in there as well, we have a very nice list here to get you started. 
Some of these are built right from AOSP and others are works off of the GSM nandroid build that leaked two weeks ago. Either way you slice it, it's Jelly Bean goodness.
Each ROM has its own set of characteristics, so be sure to check feature lists and changelogs to make sure you get exactly what you want. Each of these are flashable through ClockworkMod Recovery, and yes, you must be rooted to attempt this. If you have any questions or concerns, feel free to let us know down below and we will do our best to field them. If you want our opinion as to which one to try first, we hear Jelly Belly is quite delectable.
Major cheers to Brian!