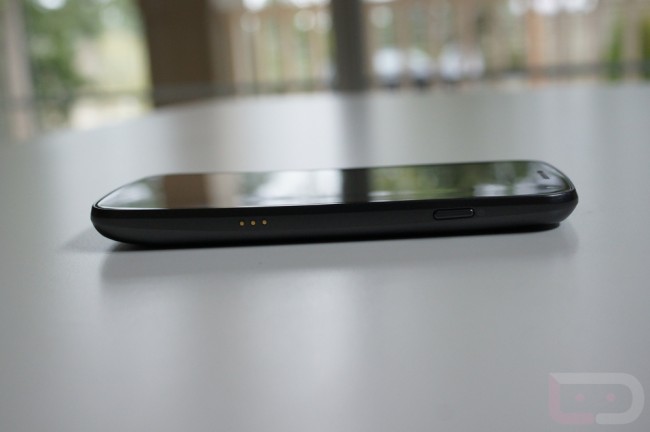 Well, this is unfortunate news to end the week with. Back in February, Apple targeted the Galaxy Nexus for their next patent battle, claiming it infringed on 4 of theirs (one being slide-to-unlock), and today, a judge ruled in favor of them. The actual ruling hasn't been made public yet, so we aren't sure which of the patents the judge has decided Android is infringing upon. This could lead to a ban of the device here in the U.S.
As more of this unfolds, we will do our best to update this post.
Via:  The Verge
Cheers Nick!
______________________
Some of our best videos.