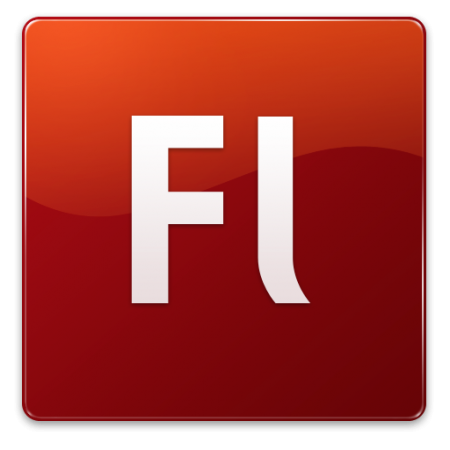 If you are running Jelly Bean in some form, you can go into the Google Play store and download Adobe Flash. It even works pretty well. However, since Adobe killed off development of mobile Flash back in November, they have announced that it has not been certified for Android 4.1 and that the experience could be unpredictable. They also want users to know that after August 15, they will kill off downloads of the app through the Google Play store, for those that do not already have it installed. Since they are no longer certifying it for new OS versions or phones, they probably do not want users downloading it, having a horrible experience, and then trashing them through ratings. 
Here is the full statement:
Beginning August 15th we will use the configuration settings in the Google Play Store to limit continued access to Flash Player updates to only those devices that have Flash Player already installed. Devices that do not have Flash Player already installed are increasingly likely to be incompatible with Flash Player and will no longer be able to install it from the Google Play Store after August 15th.

The easiest way to ensure ongoing access to Flash Player on Android 4.0 or earlier devices is to use certified devices and ensure that the Flash Player is either pre-installed by the manufacturer or installed from Google Play Store before August 15th. If a device is upgraded from Android 4.0 to Android 4.1, the current version of Flash Player may exhibit unpredictable behavior, as it is not certified for use with Android 4.1. Future updates to Flash Player will not work. We recommend uninstalling Flash Player on devices which have been upgraded to Android 4.1.
Sad times or have you already moved on from Flash?
Via:  Adobe
Cheers Jigga_Z!