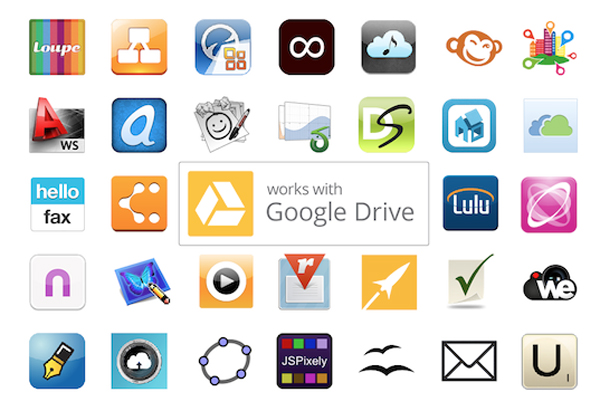 Google Drive has not been official for all that long, but Google is hoping to extend its reach with the new version of the SDK for the application that is tooled just for developers of mobile apps. The new set of APIs will allow applications a lot of new features that developers can integrate to use Google's cloud storage service.
Using a secure Drive API, users will be able to open, edit and save documents to Drive through applications. There's even an "open with" feature where you get to choose what application you open a Drive document on. There are more changes than that hidden under the hood of this SDK update, and developers should be using them on your favorite apps pretty soon.
______________________
Some of our best videos.