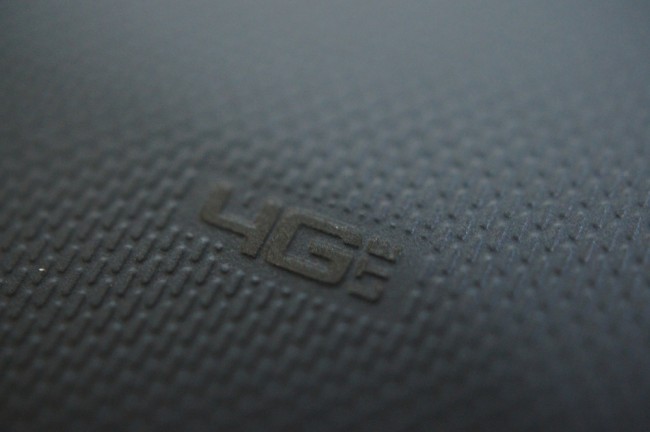 When Verizon killed off the data usage widget from the My Verizon app earlier this week in preparation for the launch of Share Everything plans, many of you shared your concerns. It was understandable that you would be concerned, especially knowing that data limits are shrinking and having on-demand access to your usage will be key.
We suspected that Verizon simply killed it because it would no longer work properly with shared data, but that something else was likely in the works. While they didn't necessarily say that a new widget will be here any time soon, their corporate PR reached out to let us know that business is as usual in the app aside from the widget. 

The Data Widget was retired in anticipation of the launch of the Share Everything Plans. Customers can continue to use the My Verizon app (available on all Verizon Wireless smartphones) to monitor data, voice and text messages.  Verizon Wireless has added an enhancement to the My Verizon app that will allow customers on Share Everything plans to see and manage their account level data use.  Additionally, customers on all plan types can continue to dial #DATA or visit MyVerizon.com to view their data usage.
I know that the widget was very popular with DL readers, so hopefully they find a solution soon that will work going forward. In the mean time, you will have to open the app from time to time to check on your data usage status. It's an extra click or two, but at least you can still do it from your mobile.