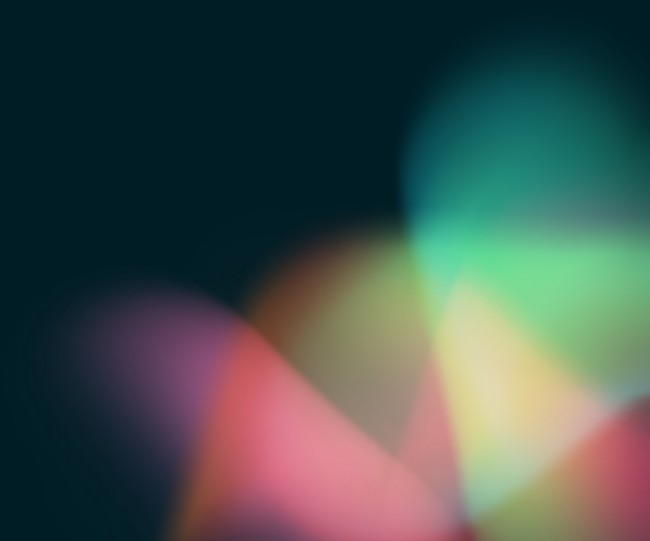 Goodies time! Our buddy @kovdev grabbed the new and official Jelly Bean wallpapers and tossed them together in an installable app for you all to enjoy. If you were looking for the next beautiful wallpaper pack, this is most definitely it. Google, doin' big things in the wallpaper game. 
Download:  JellyBeanWalls.apk
Download to your device and then install as you would any other non-market app. Give a shout out to Dave when you can too.
Cheers Dave!