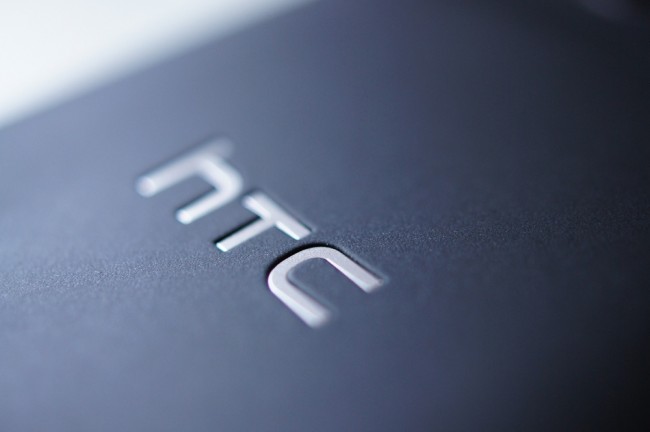 According to a recent comment made by an HTC representative, the handset maker is looking to scrap plans to launch the One Series in Brazil due to a serious lack in previous sales numbers. Subsequently, the company is reported to pull out of the market completely, but will retain a small presence to offer support to current owners.
With projections that show Brazil to be a Top 5 Smartphone market by 2016, it may seem out of character for HTC to abandon the area, but with a market share of a whopping 0.11% in Q1, maybe it's for the best.
Via: The Verge
______________________
Some of our best videos.