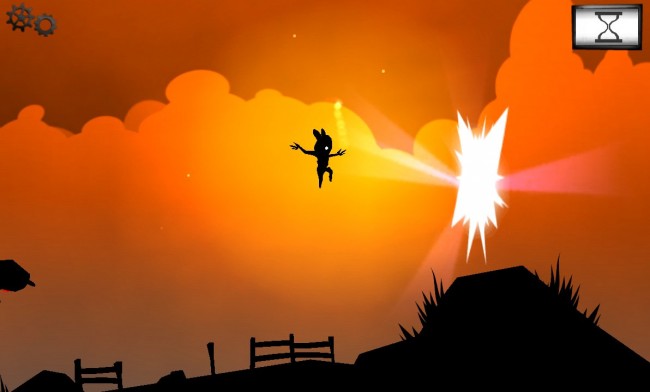 Last night, while trying to unwind after busting out my Galaxy S3 review, I stumbled onto a game made by MTV of all companies, called Oscura. It's a 2D platformer, but while playing, it almost feels 3D thanks to the environment and the obstacles you encounter. Better put, it's freakin' beautiful.
You are some sort of a mouse or rodent, with one goal, to find shards of a crystal that was destroyed and sprayed across an island. There are dark creatures lurking in various places, spikes, lava, powerups, and more. The idea is simple and the gameplay is buttery smooth, but so far it has been quite the challenge to pass each level with much of a high score. There is a 4-star rating system to get you to pass through perfectly, and even some hidden treasures throughout.
Reviews in the market claim that there are only 20 levels so far, so the price may seem a bit steep. Assuming MTV plans to add more, this game is easily worth that price tag.
Play Link ($1.99)