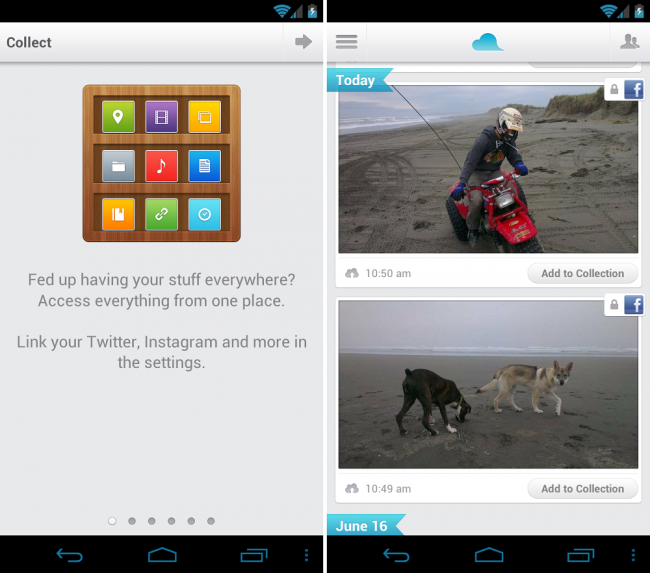 If you're like many others out there, you are constantly having to open all of your different social applications to see what's new in everyone's life. Well, in comes Jolicloud. What Joli looks to do is combine all of the media content that comes across your feeds and puts it into a very pretty and well laid out interface. You can hook up your Instagram, Facebook, Twitter, Tumblr, and other networks through the Settings menu.
The idea is pretty good and the execution is even better. It's a very well designed app and does in fact make stalking your friend's feeds more interesting. Give it a try and let us know what you think.
Play Link
Cheers Anish!
______________________
Some of our best videos.