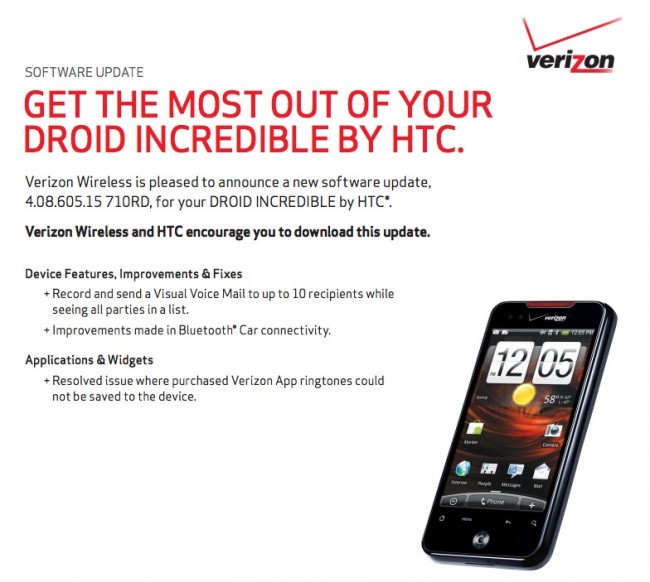 An update for the original DROID Incredible has been approved by Verizon and should start to rollout within the near future. The update fixes a visual voice mail issue, improves Bluetooth car connectivity, and resolves a bug with the Verizon App store. Crazy, right? Who would have thought that after two years, this phone would still be receiving updates. Props to HTC.
______________________
Some of our best videos.