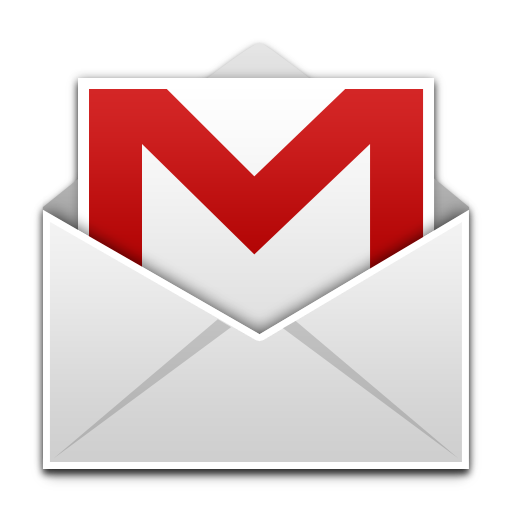 One of Google's greatest creations this side of Search, is getting an update in the near future that will allow you to make your Gmail inbox even more personal. It will receive newer themes to go along with the UI that was introduced last year, which will allow you to choose custom pictures to fill your inbox with. 
You can choose from a "Dark" and "Light" theme that Gmail provides or you can upload your own to fill your background image. If you have a particularly good picture uploaded to your Google+ account, you can use it here, making the connection between the two programs even deeper. It seems like a small update, but for people who look at their inbox all day long, this will be a welcome addition to Gmail. The update doesn't seem to be live yet, but it should be here in the next few days. 
Via: Gmail
______________________
Some of our best videos.