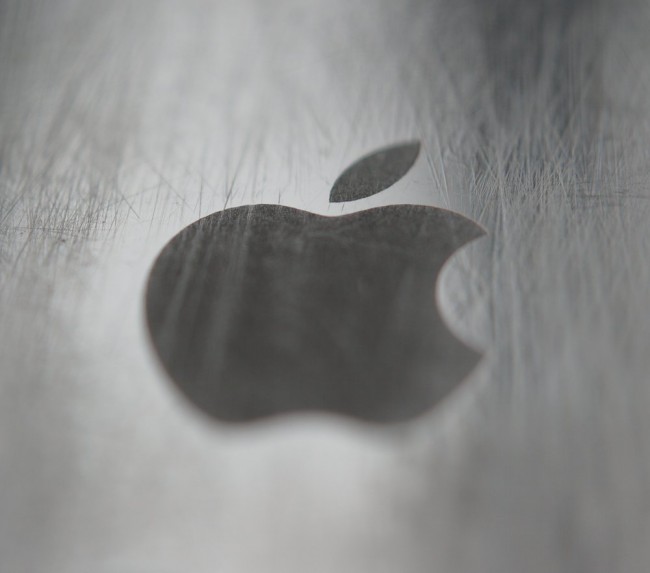 Judge Richard Posner gave us some hope that patent wars might start to receive the attention they deserve (which is being tossed out of court) when he dismissed the case between Motorola and Apple last week. He has since softened his stance slightly and allowed the two companies to prove that there are true damages to be assessed here. The judge has given them until next Monday to submit briefs proving there is a case, but there is still the chance that neither of the sides will win anything. We will have to wait and see for now how the two sides approach this.
Via: The Verge
______________________
Some of our best videos.