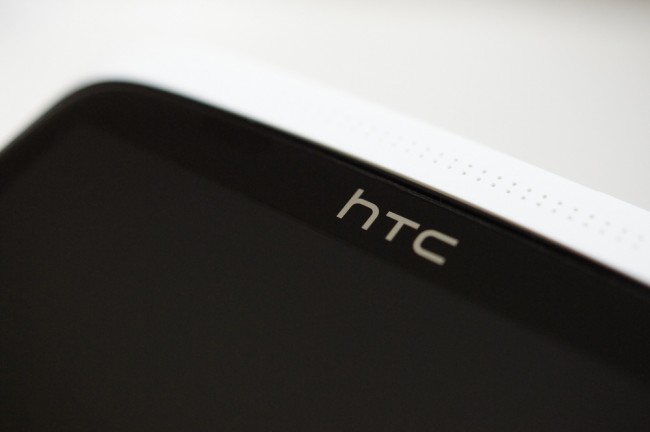 In a recent talk with the Wall Street Journal, HTC's CEO stated that the company will now begin to solely create high-end and mid-range devices moving forward. In a move to not "destroy brand image," it looks like the days of low-end smartphones are over for HTC. Can we expect nothing but One S and One X-esque devices from now on? Until there is further clarification as to what a low-end device is in the eyes of HTC, we'll have to see what he means.
During the launch and success of the One S and One X devices, HTC has shown that they can create a device that everyone wants to own. In addition, with the acquisition of Beats audio, they now also own a good selling point in the software department. With so much work being put into creating the world's greatest device, it isn't a shock that HTC would want to distance themselves from future low-end disappointments. Could this mean VZW customers can expect a high-end HTC option sometime soon? If so, sign me up.
Via: Wall Street Journal
______________________
Some of our best videos.