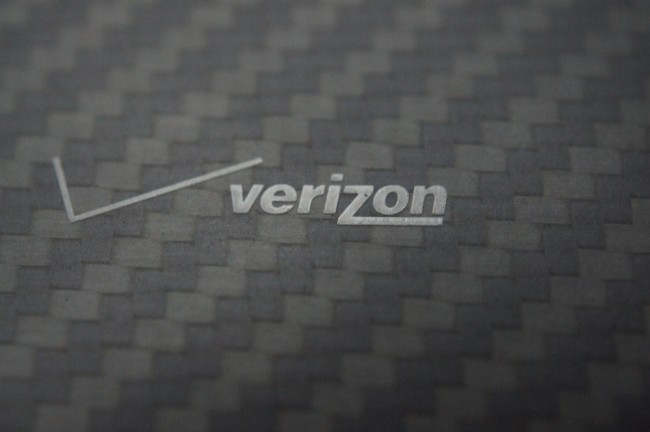 It's time to bust out those calculators. With Verizon announcing their new Share Everything plans, most of you are under the impression that these aren't the great deals that Big Red is attempting to lead you into believing. From what I can tell at first glance, these plans will be amazing for families who talk on the phone a lot and text message like champs, yet rarely get on the internet or use data intensive apps. For those like me, that rarely make calls and use free instant messaging services (aka no text plan), but pound the data, these plans are the last thing I would ever choose. Each of our situations are different, so we would love to see what those are.
Let's do two things here. First, walk through our step-by-step guide of Verizon's new Share Everything plans and calculate a bill for your account based on these new numbers. And try not to automatically choose the 10GB plan to jack up the price, but look at your last 3 months of data usage to get yourself an average. Once you have done that, compare it to your current bill and then vote in the poll. We would love to know if you would save money, spend more, or stay the same with these new plans.

Loading ...
______________________
Some of our best videos.