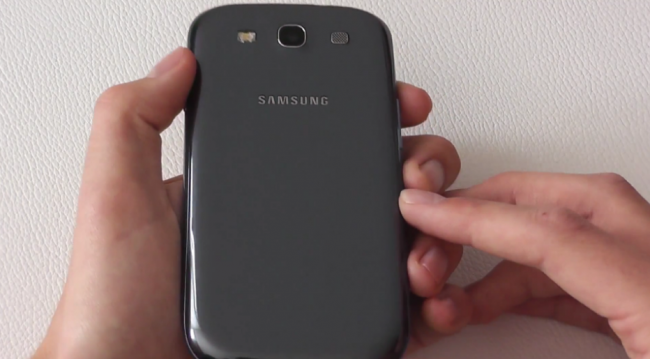 After reports of Samsung having to re-manufacture the Pebble Blue back plates due to quality issues, it looks like Sammy may have completely scrapped the old color all together for a new grey-looking plate. As we can see in the video below, this new color looks nothing like the previous Pebble Blue, so was Samsung just unable to fix the issues? From what we have seen this morning, the SGSIII that US customers can pre-order will come in "Pebble Blue", but we will have to see if it's the old looking one or this grey-ish one. 
Via: SamMobile
______________________
Some of our best videos.