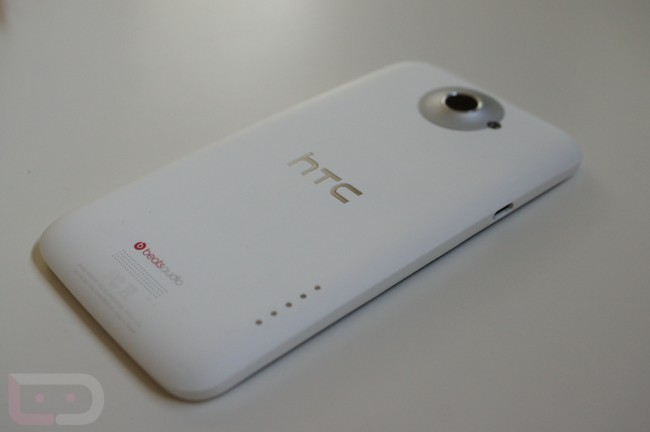 Apple tried to hold off HTC phones at customs for as long as they could but devices like the One X and the EVO 4G LTE are now shipping towards anxious customers. The fight over a certain patent seems to have settled with a workaround that HTC has provided and the company promises "future shipments should continue to enter the US" while saying they won't have any trouble meeting demand from here on out.
Via:  The Verge
______________________
Some of our best videos.