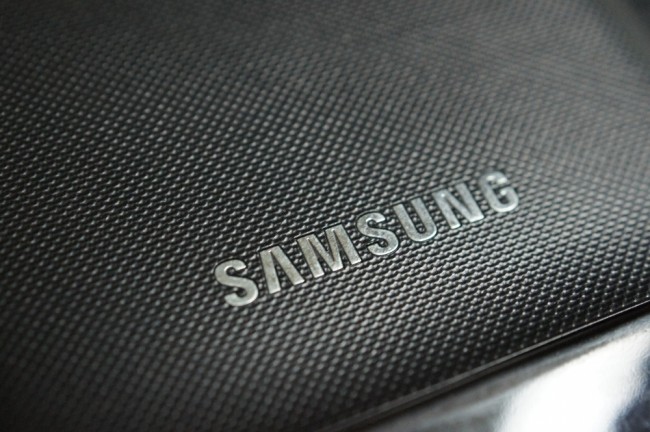 Samsung's newly announced goals for their Music Hub application are pretty ambitious. It will give users the ability to stream music over the Internet (like Pandora), control music from any part of the house (given you have the needed equipment) and of course, store all of your tunes in the Cloud that is even synced with iTunes. TJ Kang, SVP Media Services for Samsung set the record straight when it comes to their game plan for the competition:
We aren't about niches. We want to have the largest catalogue. We want to be bigger than Apple.
According to Mr. Kang, the application will come standard on all Samsung smartphone devices moving forward and they will bring the service to current devices such as the Galaxy SII and the Galaxy Note here in a short while. With apps such as Music Hub out there, would buying an Android-powered fridge to support such services be a cool idea?
Via: Pocket Lint