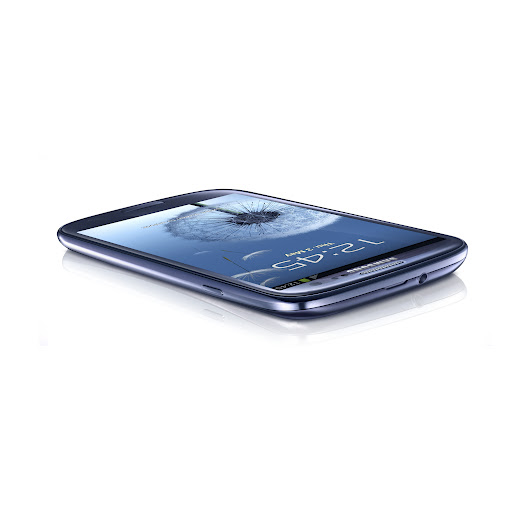 Samsung confirmed to UK retailer MobileFun that there is a 2-3 week delay for the Pebble Blue version of the Galaxy SIII, thanks to a need for it to meet the "highest internal quality standards." Because Sammie essentially invented the color Pebble Blue and a special hyper-glaze material to go over top of it, only a short supply will be made available for now:
Samsung's Galaxy SIII Pebble Blue version comes with a newly invented blue colour and special hyper-glaze material.

In order to meet the highest internal quality standards and to provide the best quality Galaxy SIII to customers, a short supply of Pebble Blue version is expected in some regions in the next 2-3 weeks.

Samsung is working hard to ensure that customers will get the Pebble Blue coloured devices as soon as possible.
That's unfortunate, as the Pebble Blue version looks fantastic in person and is a nice contrast to the black and white phones we see time and time again. Hopefully they work out the quality issues and can start producing these at a high enough level for launches here in the States. They have a month to do it.
Via:  MobileFun